Overhaul
January 20, 2009
Ok, so I just went over all of my posts since…ever and I need to make change. Somehow, I don't dig the blog the way I used to…
**these feelings are perfectly normal for me seeing as how I rearrange something in my life every so often**
I don't know when exactly, but expect to see a change soon. =)
Oh, and Lady is doing better. I wish I could give you a synopsis, but that would require a long story about how I wanted to choke/maim/do grevious bodily harm to a few nurses and a respiratory therapist, slap a medical doctor, forge a Xanax perscription for my mother, and praise my cousin (also an RT) for getting in everyone's ass on the way. Gawd, I love her. LOL.
As for the birthday, dinner with friends, the Jet Rag $1 sale, a freaking sweet lunchbox (pictures later), new shoes, and bowling at Lucky Strike @ L.A. Live made for a pretty nice weekend.  Thanks again for all the bday wishes.  =)
And lastly, I really want this sweater in my life.  Like, REALLY.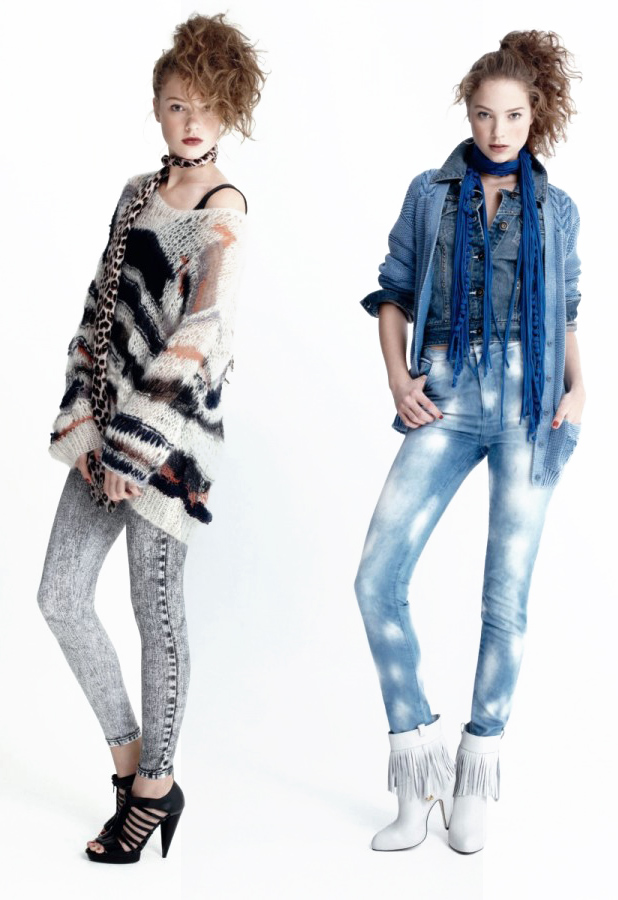 My blog's new home is up; you should go there.